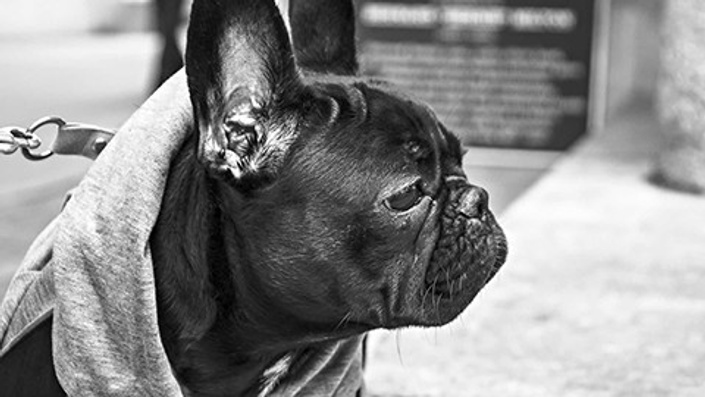 Leadership | Off the Leash
Are you brave enough to let the leash go? Lead where others haven't by walking your own path. Leaders are ahead of the pack, after all.
Watch Promo
Course Description
Come on a journey to increase your leadership skills. Leadership – Off the Leash with Learoy Tonight will provide you with the skills and knowledge to become a great leader, for yourself and your team.
This is our entire leadership journey, and packed full of amazing content to really challenge yourself. This is our full series and consists of our 9 mini courses –
How to balance your leadership style
How to lead to engagement
How to succeed through direction
How to create their 'walk in the door' moments
How to commit to self-discovery
How to lead across generations
How to make the best learning environment choices
How to understand your brand
How to set yourself up for success
Each lecture in this course has been carefully selected for you to explore how to implement relevant and meaningful strategies to support you as a leader now and in the future.
This course will provide you with many tips and tricks you can utilize inside and out of your workplace, it will encourage and motivate you to really understand and support your team.
Learoy Tonight
We are a fresh business with interesting and modern ideas towards education. Many people take part in creating these courses – from subject matter experts, to researchers and designers – to ensure you are provided with the best learning experience and the most up to date information. We are excited about education and want to give you the opportunity to be the best you can be.
Each mini course will take you approximately 30 to 45 minutes to complete. Through each section we take the time to help you learn more about yourself, and discover how you as a leader make a difference in the success of others as well as for you. You can select as many of our mini courses as you'd like, but if you would like to really challenge yourself, join us for the entire leadership experience.
What are you waiting for? Start tonight, be on your way to becoming an amazing leader tomorrow.

What am I going to get from this course?

Over 105 lectures and 5.5 hours of content!
Understand different leadership styles and demonstrate a flexible leadership approach
Recognise the difference between a manager and a leader
Understand methods to motivate teams
Identify methods to drive team engagement and recognise what an engaged team looks like
Cultivate an environment to enhance and maximise engagement
Define and develop emotional intelligence (EI) and maximise engagement through EI
Drive the organisations mission, vision and values and use them to support your team and culture
Craft your vision statement
Know your values and align them to your business and feel confident in your ability to paint the picture for your team
Identify how you measure and build your business beyond the bottom line
Develop strategies to encourage positivity in the workplace and lead a positive work environment
Identify the link between the work environment and productivity
Become a wellness ambassador for your business and team
Understand how to foster innovation and collaboration
Understand authentic leadership and the components that make up an authentic leader
Identify outcomes of authentic leadership
Develop leadership strengths and position yourself for a successful future as a leader
Model behaviour from an authentic leader profile
Take control of your career and how to make learning a priority
Understand the importance of goal setting, the types of goals to create and how to achieve them
Create strategies to overcome obstacles
Identify current methods for developing professionally
Create your own development plan
Understand current trends in leadership development and how a community of practice and mentoring with assist you
Understand the value and importance of networking and how to develop effective networking techniques and avoid networking mistakes
Take advantage of every day opportunities to build and maintain your network
Discover what you and your brand really stand for and know how to create, build and communicate a personal brand
Promote your professional value
Adapt to the future of learning and utilise it to your team's advantage
Understand different ways for your team to learn and develop and know how and why learning has changed
Understand a blended learning model and identify ways to implement blended learning
Define the varying generations within the workplace and identify characteristics of different generations within the workplace
Understand the benefits of diversity and what companies are supporting diversity
Your Instructor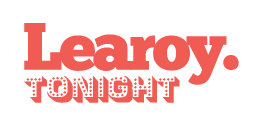 Learoy believes that an investment in education is an investment in your future business. Learoy has a driving passion for outcomes, business return and creating engaging learning experiences.
Learoy Tonight is essentially bite size learning, it's all about learning that little bit now and implementing those new skills and knowledge in the workplace tomorrow.
Learoy isn't your typical education company. It's a forward-thinking, digital business that's leading the way. We've done the research and we're driving results through education. You'll see.
Courses Included with Purchase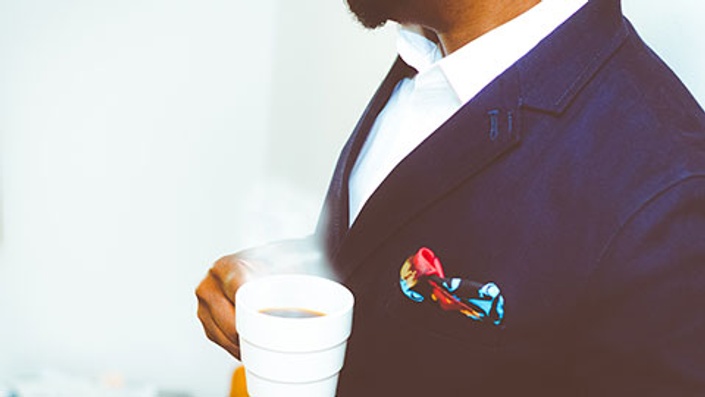 Leadership | How to Set Yourself up for Success
Success is not a one person show. Achieving the bright lights means relying on the strength of our networks. Mentors don't just teach, they inspire us.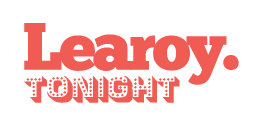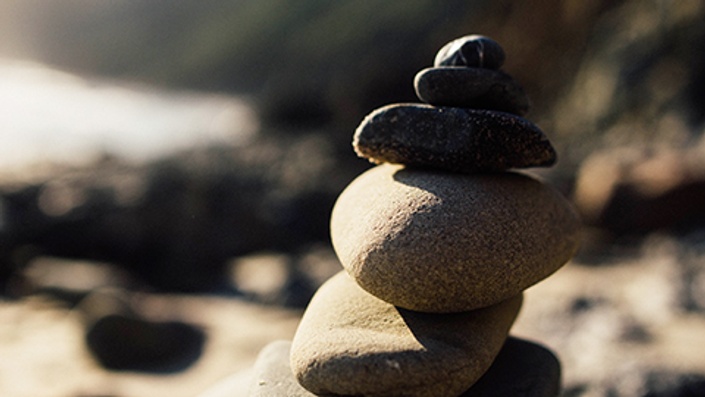 Leadership | How to Balance your Leadership Style
Want to flex your leadership muscles? Cross-train and become a leadership machine – whatever your skill level, we've got the right fit for you.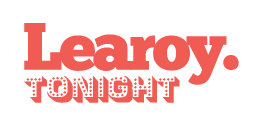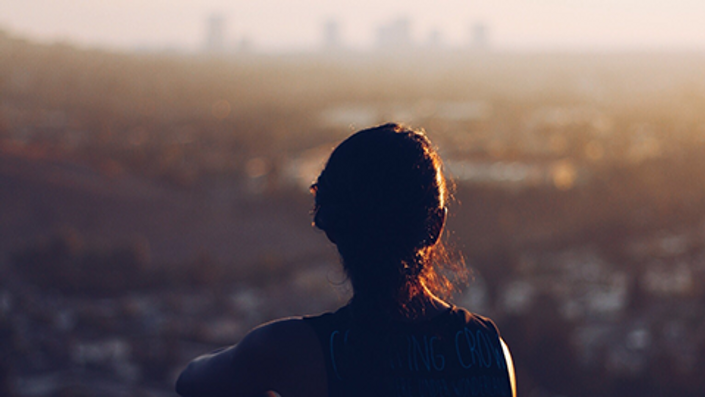 Leadership | How to Commit to Self-Discovery
Are you seeing your leadership style clearly? Discover what authentic leadership looks like by bringing the whole picture into view – flaws and all.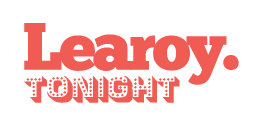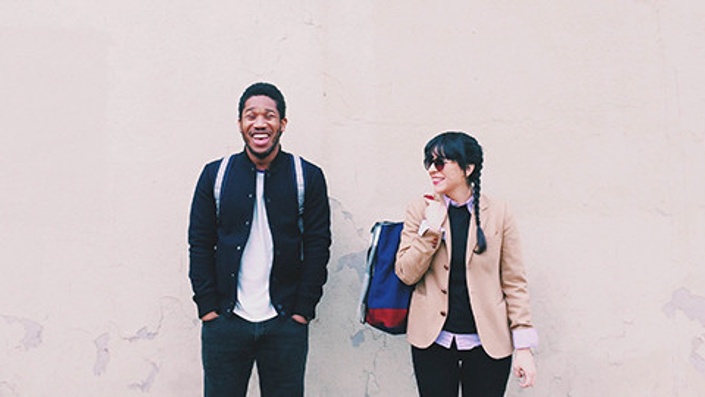 Leadership | How to Lead to Engagement
Want new plays to better team performance? Learn how to 'play the game' to get your team not just kicking goals but passing the ball too.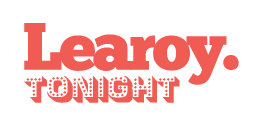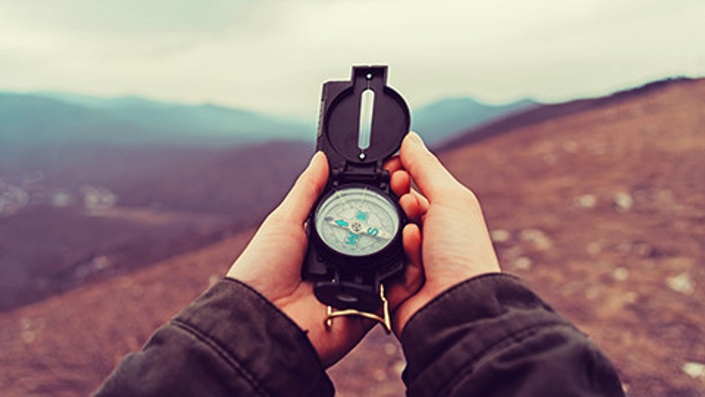 Leadership | How to Succeed through Direction
Feel like the team needs a GPS to get back on track? Make the mission clear by figuring out a direction. Then, get everyone on board.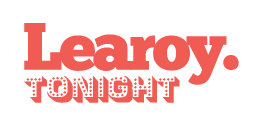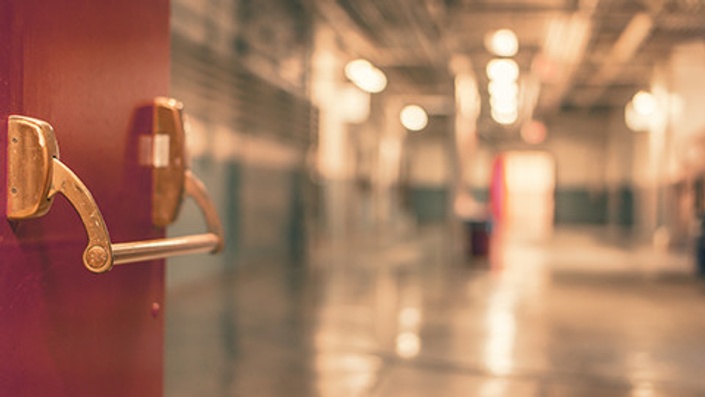 Leadership | How to Create their 'Walk in the Door' Moments
Don't they smile when they walk in? Get your team grinning from ear to ear and see how 'wellbeing' is not just new age fluff but a real driver of results.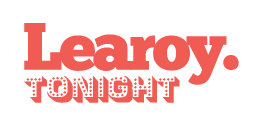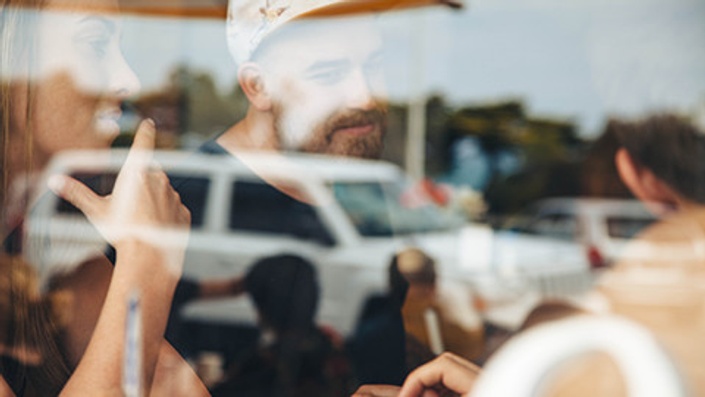 Leadership | How to Lead Across Generations
One size just doesn't fit all, does it? See how diversity can lead to new perspectives and different ideas. Throw out old patterns and start fresh.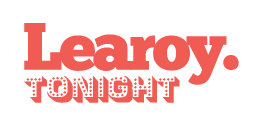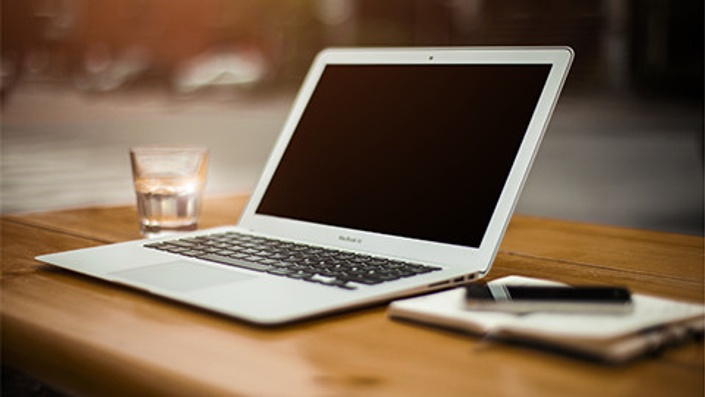 Leadership | How to Make the Best Learning Environment Choices
Learning isn't just your way or the highway, is it? Discover the many roads leading to professional success that you and your team can travel together.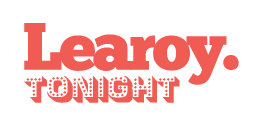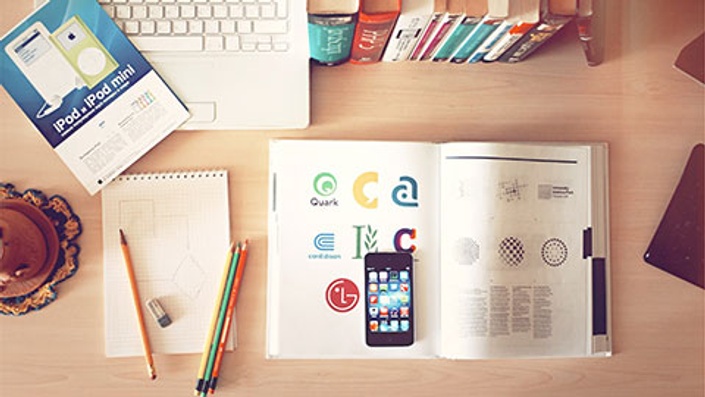 Leadership | How to Understand your Brand
Is your personal brand long due a makeover? Learn the tips and tricks to make the most of your professional image.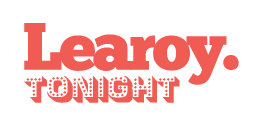 Original Price: $232
Frequently Asked Questions
When does the course start and finish?
The course starts now and never ends! It is a completely self-paced online course - you decide when you start and when you finish.
How long do I have access to the course?
How does lifetime access sound? After enrolling, you have unlimited access to this course for as long as you like - across any and all devices you own.
What if I am unhappy with the course?
We would never want you to be unhappy! If you are unsatisfied with your purchase, contact us in the first 30 days and we will give you a full refund.
What are the requirements?
Access to a computer, tablet or iPad and headphones or speakers to listen to videos.
What is the target audience?
Anyone looking to boost their skills as a leader
Anyone with an interest in taking on a leadership role
Anyone with leadership or management experience, whether in a junior to middle management level or those who wish to move into a middle/senior management role
Anyone from a small, medium or large organisation